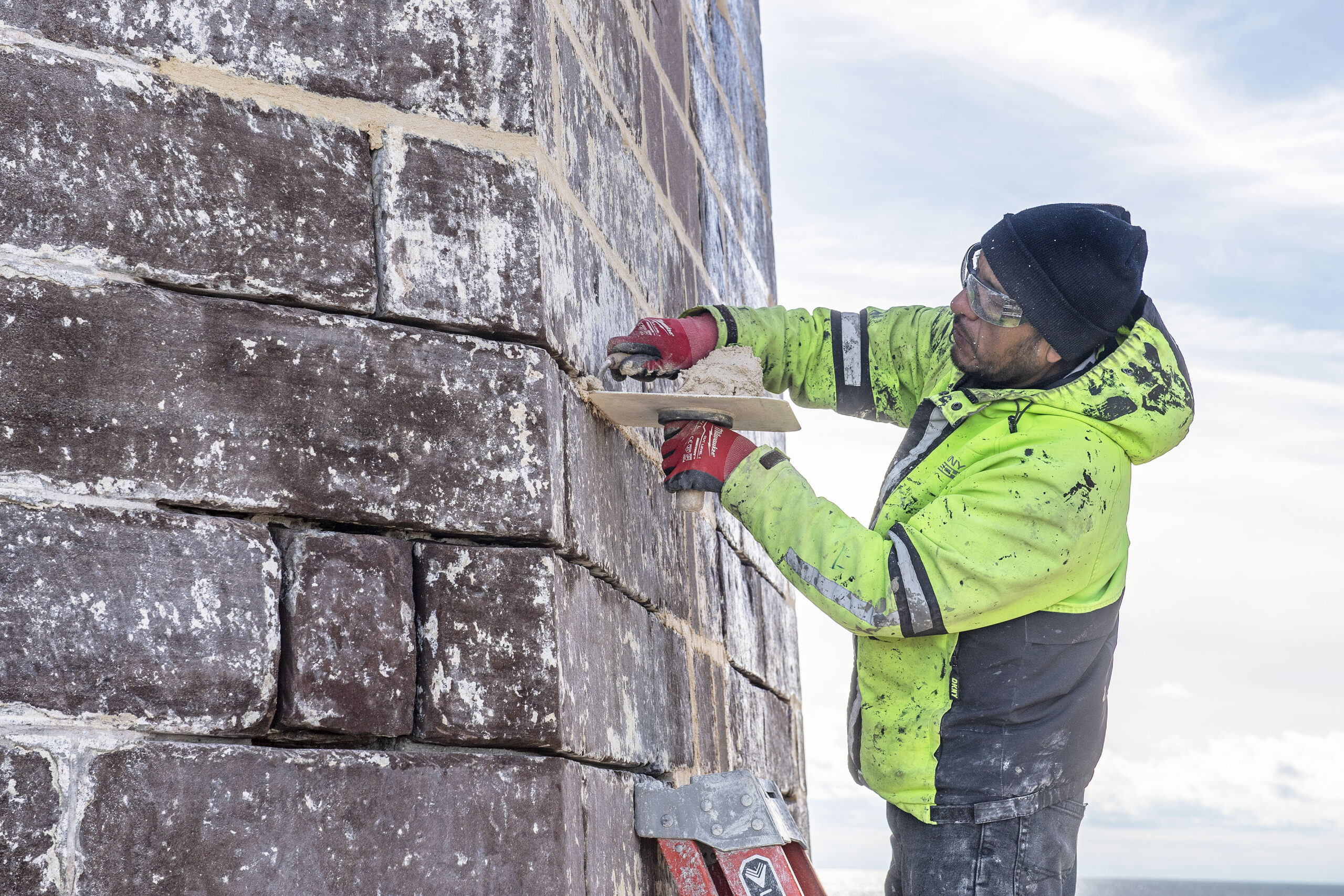 The Montauk Lighthouse was showing signs of major problems.
The exterior of the iconic red-and-white monolith was cracking in some places, bulging ominously in others. The interior of the tower was as humid as a rainforest in summer, frosted over in winter, exacerbating the cracking and shifting of the masonry that makes up the 226-year-old stone structure.
Read the complete article on 27 East.